Be yourself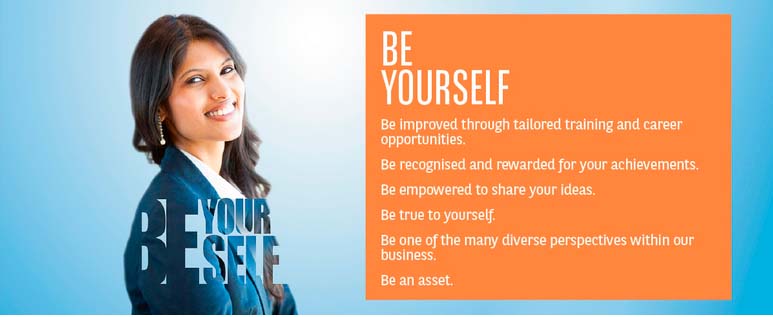 Be yourself:
As a key international player in the European real estate market, BNP Paribas Real Estate offers a wide range of professional and development opportunities.
Are you looking for a motivating work experience? Are you ready to share the same values and beliefs as the company you work for? Are you excited about learning and growing in a stimulating environment that allows you to develop your creativity? Then BNP Paribas RE is your place!
Surrounded by diversity, ideas and perspectives, in an environment of ongoing learning, career opportunities and professional growth where all ideas are welcome.
Our strategy is to combine multidisciplinary and diverse profiles in order to create a great team.
Be collaborative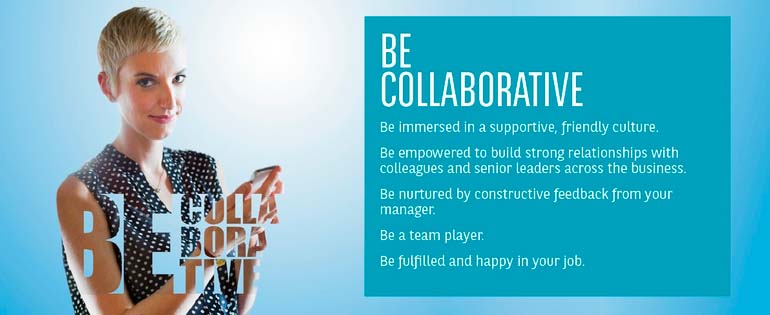 Be collaborative: be part of a team of professionals ready to help.
Be immersed in a supportive, friendly culture.

Build strong relationships

with colleagues and senior company leaders.

Learn from your colleagues.

Be a team player.
Be fulfilled and happy in your job.
We encourage collaboration by fostering relationships, celebrating success and organising activities aimed at joining everyone who makes up this community. In addition, we strive to ensure they all work in a stimulating and pleasant environment. In Spain we have three offices in Madrid, Barcelona and Valencia, all of them in a comfortable environment with the necessary services to ensure working at BNP is a stimulating experience.
Be inspired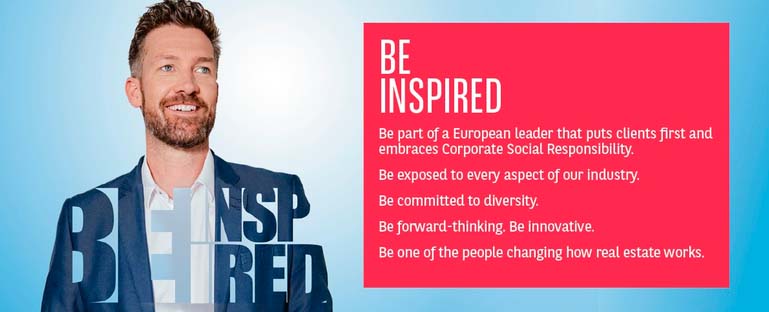 Be inspired: we encourage innovation, experience and social responsibility.
Be part of a European leader that puts clients first and embraces Corporate Social Responsibility, diversity and commitment.
We invite you to be the protagonist of this story: be one of the people changing how the real estate sector works. Real estate is a dynamic sector that is in constant evolution, which offers enormous opportunities in terms of innovation. At BNP Paribas Real Estate you will be part of a team of experts who will define the cities of the future.
Below, you'll find the key facts and figures that confirm our effort to create a dynamic workplace:
We are among the top five leaders in the European real estate sector and cover the entire real estate cycle thanks to our added expertise.

70% of our employees say we encourage innovative and agile thinking.

BNP Paribas Real Estate has been recognised as the "model par excellence", the highest possible consideration, in the first RICS "Inclusive Employer Quality Mark" index.

6,600 stakeholders across Europe have helped us define our Corporate Social Responsibility strategy, "Inspire Real Estate 2020".